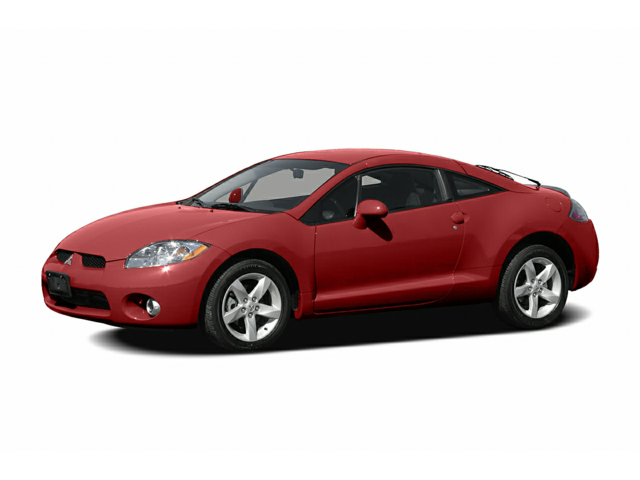 Services Performed
VALVE COVER GASKET – Remove & Replace – V6 Both Sides
Remove and replace both serpentine belts
Rotated Tires.
Brake pads: Front Rear Belts: Fluids:
Waste Oil Removal
20 Point Inspection
Remove and replace worn wiper blades with new wiper blades.
-Check vent temperature for proper cooling -Inspect all A/C hoses and lines -Inspect drive belt tension (if needed) -Check proper operations of controls, blower motor, cooling fan (engine) -Inspect for proper Freon level Found there was .24lbs of Freon in the system. Vehicle holds 1.21 lbs total. Filled with Freon and added dye. No leaks found immediately after service was performed.
Recover refrigerant, evacuate system, add oil and dye mixture, and recharge with R-134a. Test system performance and inspect for leaks.
Bill W. gave our service a 5 star review on 9/24/2021